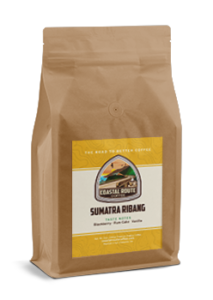 SUMATRA RIBANG GAYO NATURAL
A Lighter Roast w/ Taste Notes: Blackberry, Rum Cake, Vanilla & Turkish Delight (12oz. Whole Bean)

$18.00Read more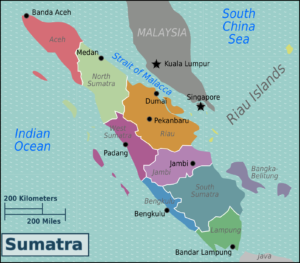 The Ribang Gayo cooperative is located in Northern Sumatra, Indonesia in the Aceh Region and is known for its wet-hulled style of naturally processing coffee.
This cooperative of over 350 farmers provides a competitive way for these small coffee growers to get their crop to market at fair prices and share in the benefits of the whole region.
We think you'll enjoy this vibrant cup of coffee that tastes of Blackberry, Rum Cake, Vanilla Frosting, and even reminds us of that sugary candy, Turkish Delight (made of dates and nuts).